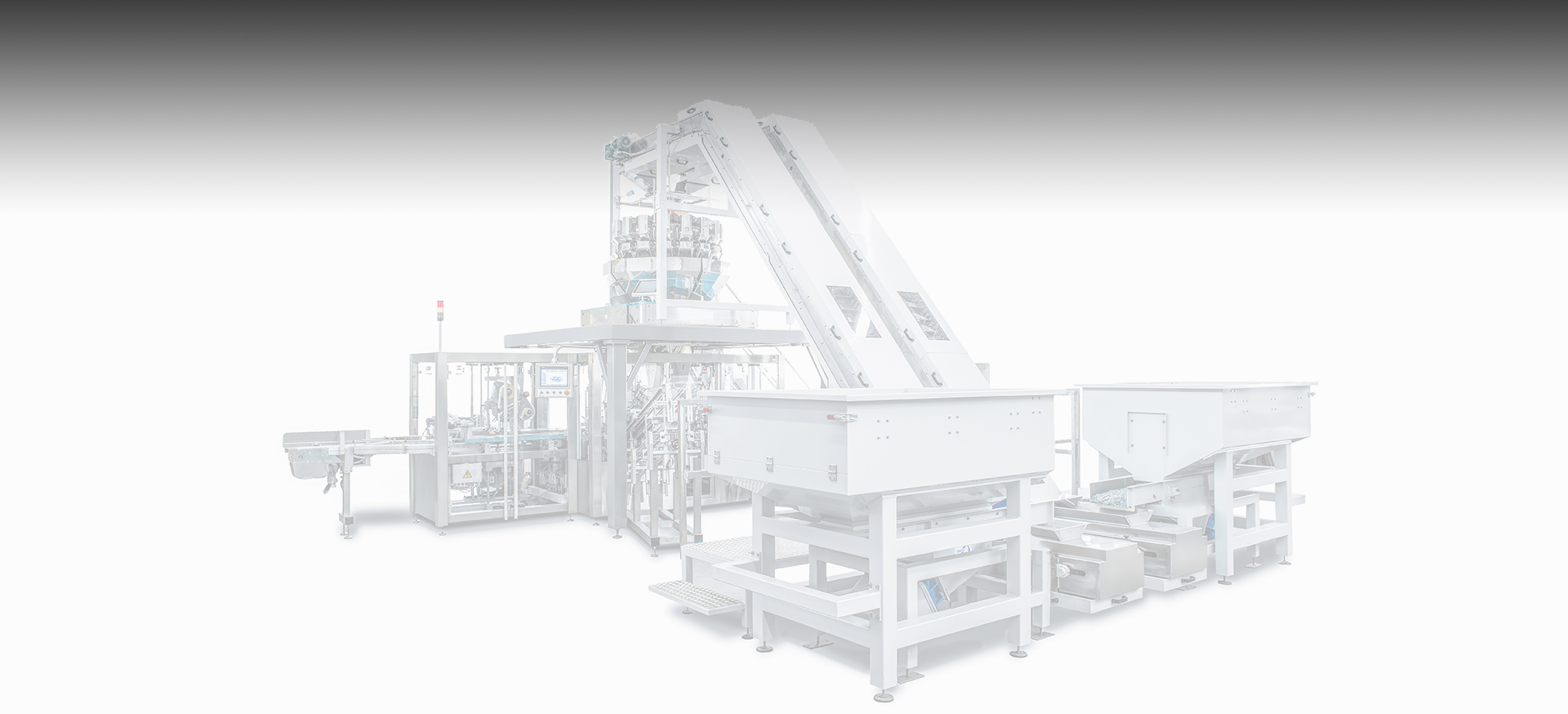 iwabo
- Innovationsmanagement GmbH

25 years of know-how in packaging technology
Our focus is on product dosing, vertical and horizontal form- fill- and seal machines , carton packaging, palletizing and aseptic filling of liquid products
Next
25 years know how packaging
The company iwabo - Innovationsmanagement GmbH offers 25 years of know-how and innovation in the field of packaging technology. Our focus is on product dosing, vertical and horizontal form- fill- and seal machines, carton packaging, palletizing and aseptic filling of liquid products.

Until its foundation in June 2015, we worked for various leading German companies - as Area Sales Manager, as Project Engineer, in Construction, as Head of the Sales Department and finally as Member of the Management Board.

Our services include customer consulting, selection of packaging machines, concept development, sale of machines and processing with suppliers - including project management, including FAT and SAT.
iwabo has been working with strategic partners and suppliers from these industries for many years. Our partners and suppliers were selected on the basis of their diverse, individual and innovative packaging solutions.

iwabo is the point of contact for global players, medium-sized companies and start-ups in the food, chemical and technical components product sectors, such as dowels, screws and relays.

Our target markets are Germany, Russia, Italy and Turkey.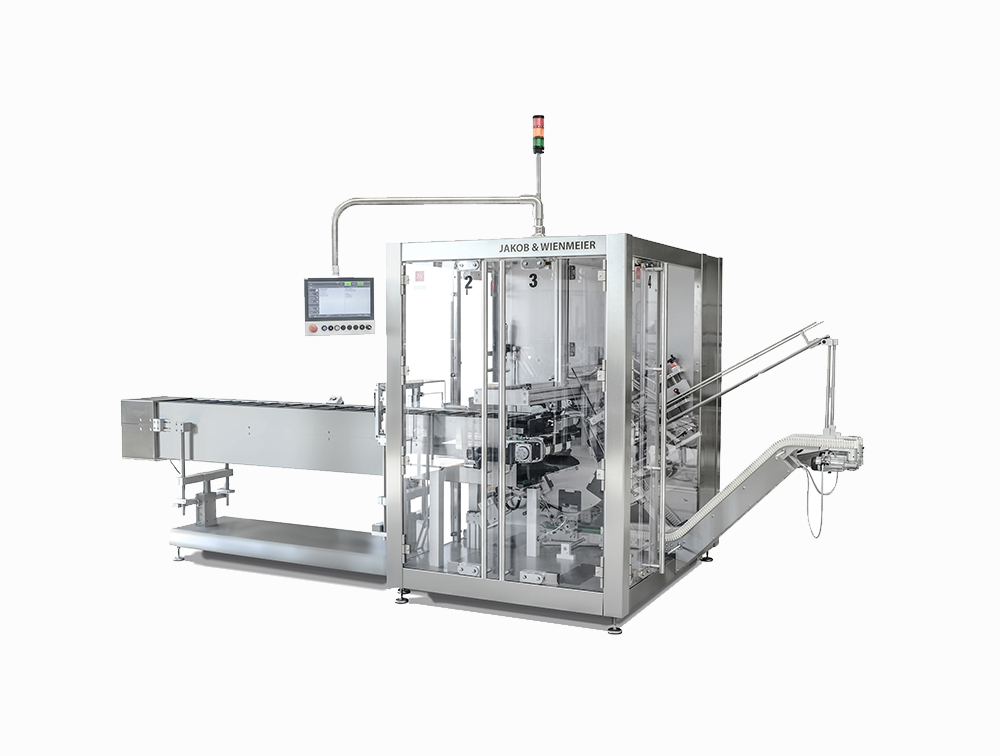 Customer-oriented packaging solutions
Effective and performance-oriented
Innovative and environmentally friendly
Personal project management